We will work to undertake to keep you safe at all times but please if you feel unwell or have any symptoms DO NOT come to the church.
Below are some guidelines, we would advise to read before coming to the Church.
If you can, please take a lateral flow test prior to attending. These are freely available at lateral flow test.
Do not attend worship if you receive a positive test result or are showing symptoms of coronavirus.
We ask that you wear a facemask on arrival and until you are seated.
Use the hand sanitisers upon arrival.
Please sit alone or in social groupings at least 1m apart from others.
You are advised to wear your facemask during the singing of hymns.
Windows will be open to aid ventilation. Please wear warmer clothing.
We continue the practise of retiring collections only. Regular contributions by standing order are an excellent option to – please contact your Church Treasurer.
Please depart wearing your facemask.
Continue to praise God, rejoice in the love of Jesus Christ, and rest in the peace and joy of the Holy Spirit
Our On-Line meetings will restart in the new Year:
House Groups
Bible Studies
Prayer Meetings
Please contact the Church Secretary for log in details secretary@careybaptist.co.uk
If you need to contact the Church urgently please email secretary@careybaptist.co.uk
or by phone – Church Secretary 07777 637988
A prayer by John Wesley
Heavenly Father, I am no longer my own but yours. '
Put me to what you will,
rank me with whom you will;
put me to doing, put me to suffering;
let me be employed for you, or laid aside for you,
exalted for you, or brought low for you;
let me be full, let me be empty,
let me have all things, let me have nothing:
I freely and wholeheartedly yield all things to your pleasure and disposal.
And now, glorious and blessed God, Father, Son and Holy Spirit, you are mine and I am yours.
So be it.
Amen
Follow us on Twitter and Facebook
All content Copyright Carey Memorial Baptist Church 2001 – 2020
Website queries website@careybaptist.co.uk
King Street Kettering, NN16 8QL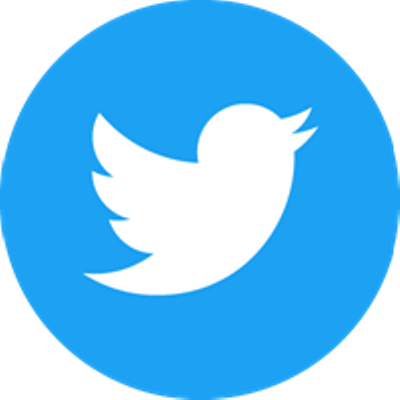 Latest News from our Twitter Feed