Regular Services
Sunday Worship: 10.30 a.m.
Morning Worship
3rd Sunday Communion is part of the morning Service

Follow us on Twitter for the latest info

Our Sunday Services are led by a Visiting Guest during this time of interregnum, the words and music are on the screen during this time of the pandemic.
The church has a loop system installed and copies of the services are available on request.
Special evening services are held from time to time.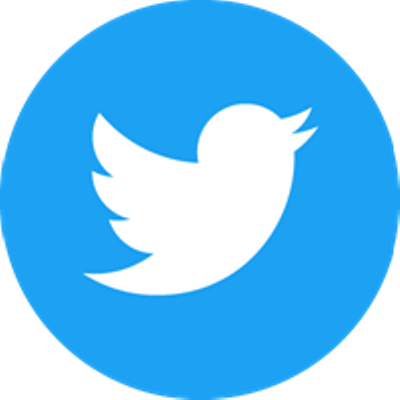 Latest News from our Twitter Feed