Carey Blog July 2021
This is the first Carey News of the new era in our history, over the last weekend we have seen the suspension of the Boys' Brigade with Girls' Association and the retirement of Peter Strong (and Jane).  The last 18 months of both have not been how we envisaged either of them being but it has brought new challenges and we have learnt new skills.   I will write more about The Boys' Brigade later in the news letter with my Captain's hat on (Some say this and some say that!!) but I wanted to talk about the future of Carey here.
Peter has been our minister for nearly 17 good years and in that time I think we have enjoyed a fruitful and enjoyable time.  Peter and Jane have been very generous to us in that time.  I don't want to dwell on those years but I wanted to concentrate on the future in this first Carey News letter post "The Strong Word".  During Peter's Sermon at the beginning of July he spoke about people using the skills that God has given them.  I can understand how people are looking at their lives post pandemic and re-evaluating themselves, thanking God for their good health and mourning friends and family they have lost.
The church has to do the same, evaluate where we are and where we want to go, mourn the many friends we have lost and know they would want us to move on and continue the work Carey has been doing over the last 110 years.   We will, at some point in the future, celebrate Peter's Ministry and the lives of those we mourn once we can worship normally.  Derek would want us to sing the hymns loud and clear and I am sure Sandra and the music group will not mind if I say he would want the organ playing at full volume too.
The Deacons feel we can cover the jobs in the short term but if anyone would like more information on any of the vacant positions please talk to me, none of them need be onerous if we all help each other.  At the recent church meeting we agreed to ask Rev. Peter Lloyd from Gretton to moderate for us and we thank him for agreeing to take this on and we pray for him and his guidance as we move forward.  We have a blank canvas and we can move forward in new directions if we want to, let's grab the chance and as William Carey would say,
"Expect Great Things from God, Attempt Great Things for God"
Keith Mitchell (Secretary)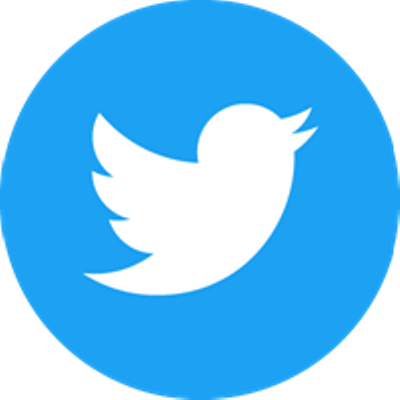 Latest News from our Twitter Feed